We published the enlighteningly simple video on the Higgs Boson only one day before the official announcement of CERN's biggest breakthrough about this partcle, earlier this summer of 2012.
Results on the research continue growing stronger and getting closer and closer to a validation of the study.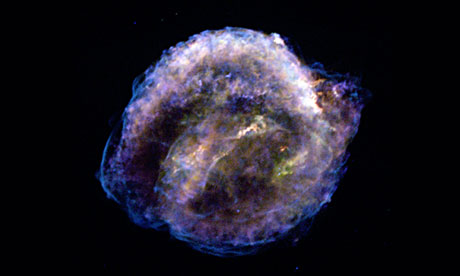 What's next, after understanding how matter acquires mass? Naturellement, we now need to explain how gravity pulls mass together.
Could the answer to this question be in the Wang particle?
Professor Charles Wang from Aberdeen University believes it is. Read on…